Welcome to the Xenoblade Wiki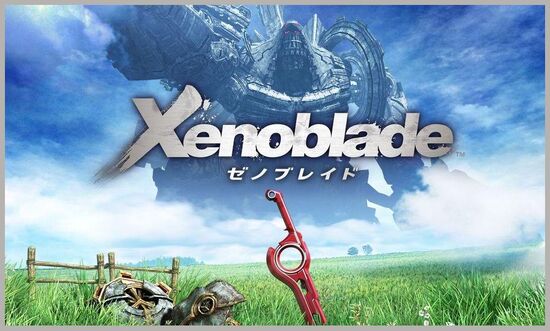 The wiki for Xenoblade Chronicles and Xenoblade Chronicles X that anyone can edit!
In the 4 year(s), 4 month(s) and 12 day(s) since this wiki was created, we have written and maintained 5,099 articles.

About this wiki • Manual of style • FAQ • Recent changes • Forums
Be sure to check out our sister wiki, the Xenosaga Wiki!

Please note that this wiki is still and always under construction!
Warning: This wiki contains spoilers that may be unmarked. Read at your own risk.
Arguments about spoilers in comments sections of articles will not be tolerated.
News
Xenoblade Chronicles X is coming in December and Xenoblade Chronicles 3D has been released. You can find a list of recent events regarding the games and Xenoblade Wiki here:
Universe
Getting Started
To write a new article, just enter the title in the box below.
Not sure where to start?
Adding Content
Climbing Bionis
Links to other
Xenoblade Chronicles
and
Xenoblade Chronicles 3D
related websites:
Exploring Mira
Links to Xenoblade Chronicles X related websites: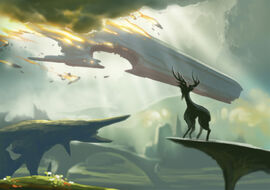 Featured Article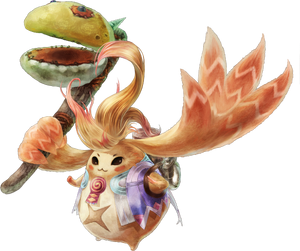 The Nopon are a race of small fuzzy creatures in Xenoblade Chronicles that reside on Bionis.
Note: Full article may contain spoilers.
In Memory of Satoru Iwata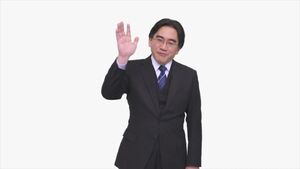 1959 - 2015
Affiliates
Also by Monolith Soft
Xenosaga Wiki

Baten Kaitos Wiki
Operation Rainfall

The Last Story Wiki

Pandora's Tower Wiki