Ad blocker interference detected!
Wikia is a free-to-use site that makes money from advertising. We have a modified experience for viewers using ad blockers

Wikia is not accessible if you've made further modifications. Remove the custom ad blocker rule(s) and the page will load as expected.
Welcome to the Xenoblade Wiki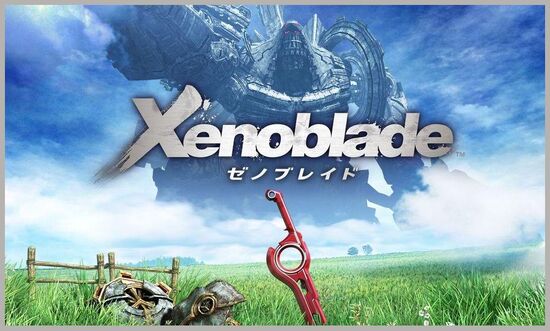 The wiki for Xenoblade Chronicles and Xenoblade Chronicles X.
In the 5 year(s), 7 month(s) and 16 day(s) since this wiki was created, we have written and maintained 11,412 articles.

About this wiki • Manual of style • FAQ • Recent changes • Forums
Be sure to check out our sister wiki, the Xenosaga Wiki!

Please note that this wiki is still and always under construction!
Warning: This wiki contains spoilers that may be unmarked. Read at your own risk.
Arguments about spoilers in comments sections of articles will not be tolerated.
News
Recent events regarding the Xenoblade games and Xenoblade Wiki include:
Universe
Xenoblade Chronicles
Xenoblade Chronicles X
Getting Started
Editing on this wiki requires a Wikia account. Signup here if you don't have one.
Once you're signed up and logged in, you can create new article by just entering the title in the box below.
Not sure where to start?
Adding Content
Climbing Bionis
Links to other
Xenoblade Chronicles
and
Xenoblade Chronicles 3D
related websites:
Exploring Mira
Links to Xenoblade Chronicles X related websites: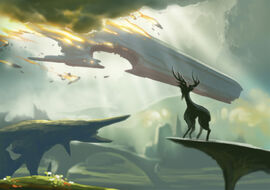 Featured Article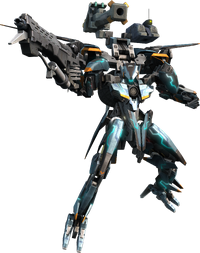 Skells are weaponisable mechs in Xenoblade Chronicles X. Skells rely on fuel to power them, and can be used in battle at any time, mostly against larger creatures. Only BLADE members with a Skell License are allowed to use them.
Note: Full article may contain spoilers.
Affiliates
Also by Monolith Soft
Xenosaga Wiki

Baten Kaitos Wiki
Operation Rainfall

The Last Story Wiki

Pandora's Tower Wiki
JRPG Games
Go to these sites for info or for help with your own wiki!
Atelier • Breath of Fire • Chrono • Disgaea • Dragon Quest • EarthBound • Etrian Odyssey • Fairy Fencer F • Final Fantasy • Golden Sun • Grandia • Hyperdimension Neptunia • Hyperdimension Neptunia • Japanese PC Games • Kingdom Hearts • Megami Tensei • Mugen Souls • Parasite Eve • Phantasy Star • Pokémon • Radiant Historia • SaGa • Suikoden • Valkyria Chronicles • Valkyrie Profile • The World Ends With You • Xenoblade • Xenosaga • Yo-Kai Watch
Want your community included? See how!